Zuhair
initially contacted me needing an album cover designed for Protégé, his first EP. Yet upon getting to know what his future plans were, I recommended we work on a strategy for the next three EPs that united them with a consistent theme and style. 
From there, we discussed the visual look for the series and how we could represent who he is as an artist. With a personal, R&B style that plays on the themes of nostalgia and love, the concept we developed was one that emoted his personality. By handwriting the copy on each cover, every edition of the EP would be a piece of Zuhair; much like a handwritten note for the listener.
Currently three EPs, six singles and an album have been released, along with music and lyric videos. He has amassed over 1.6 million streams on Spotify, and over 3 million over all streaming platforms as of September 2019.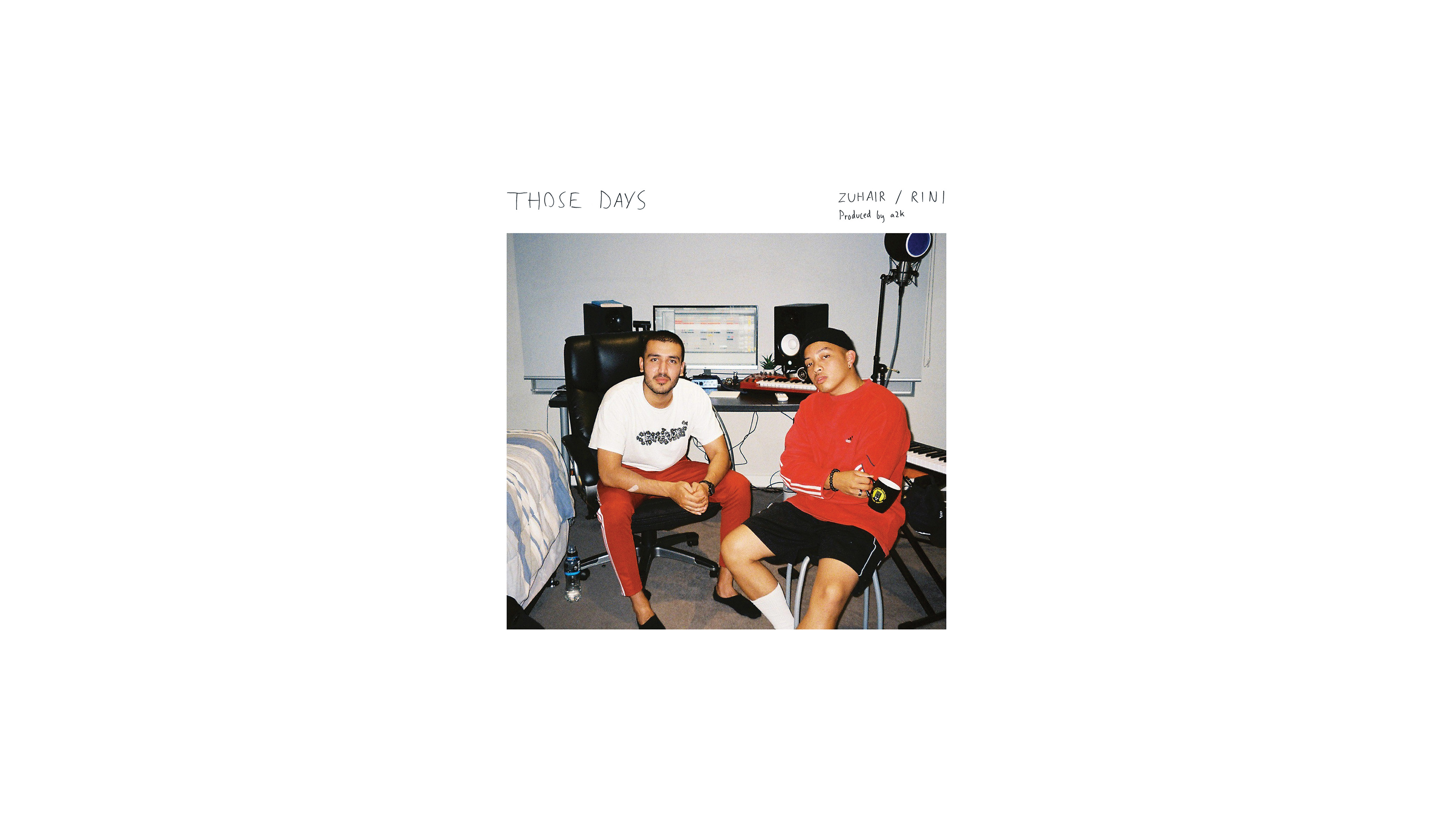 Initial concepts and workings
—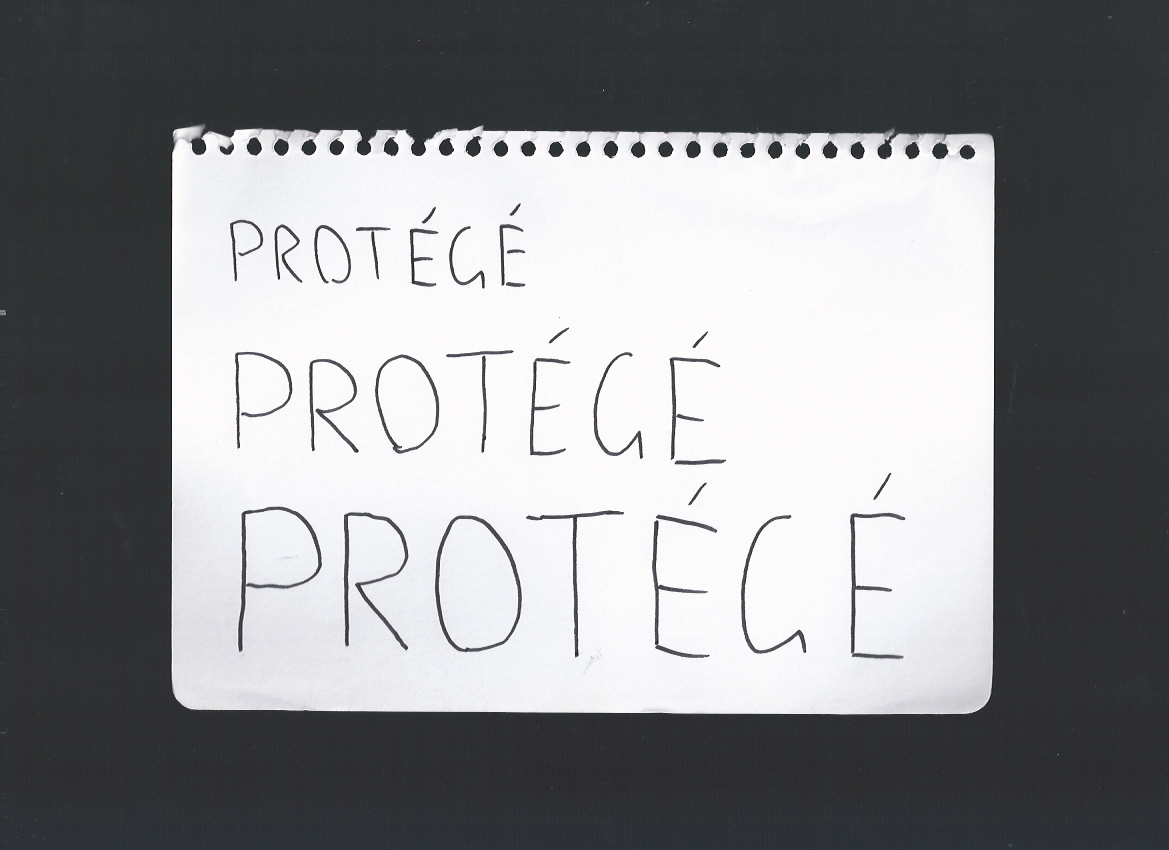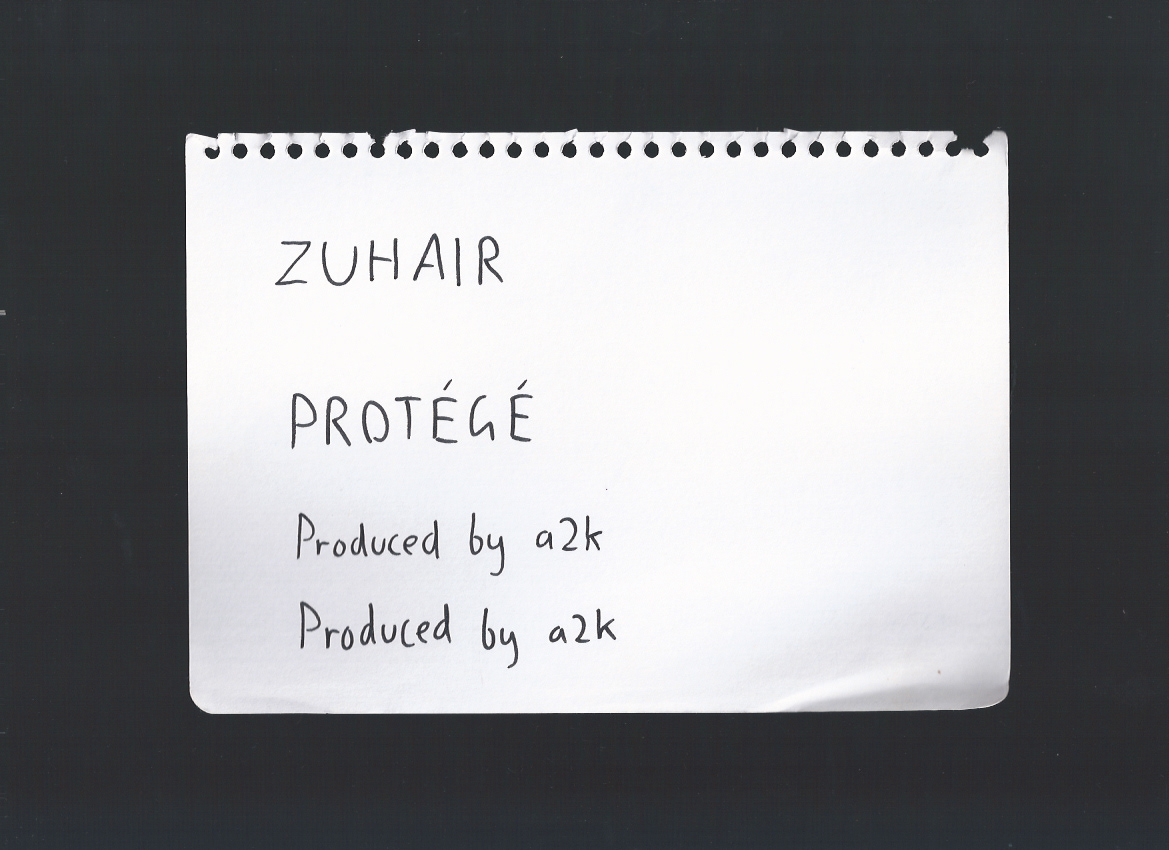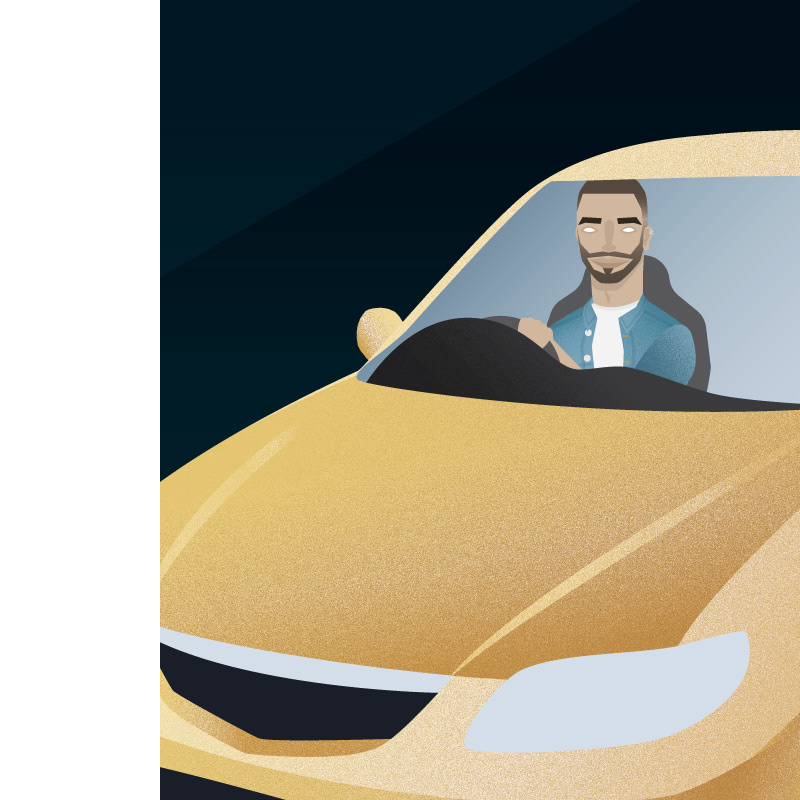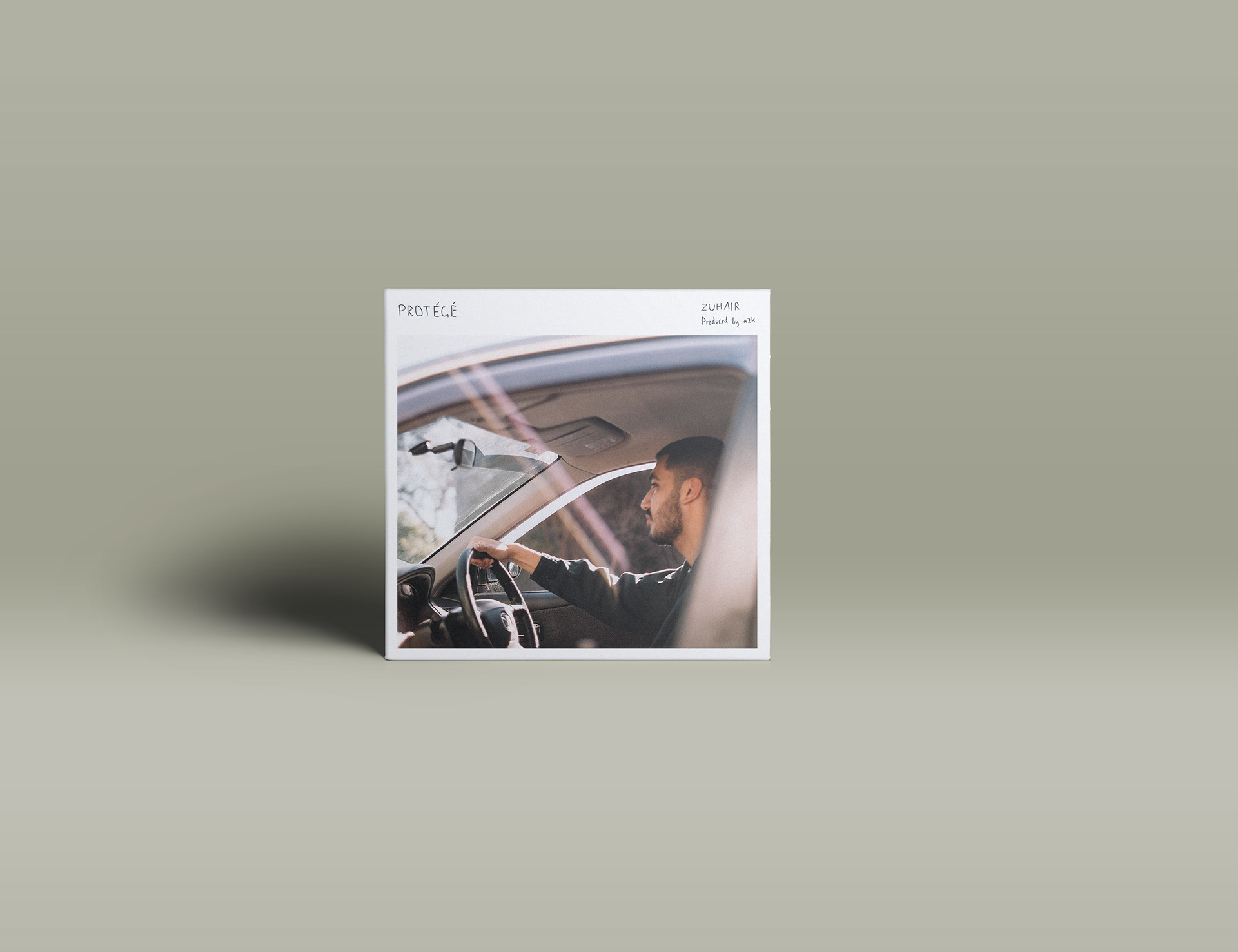 Franklin Road
—
Released 2018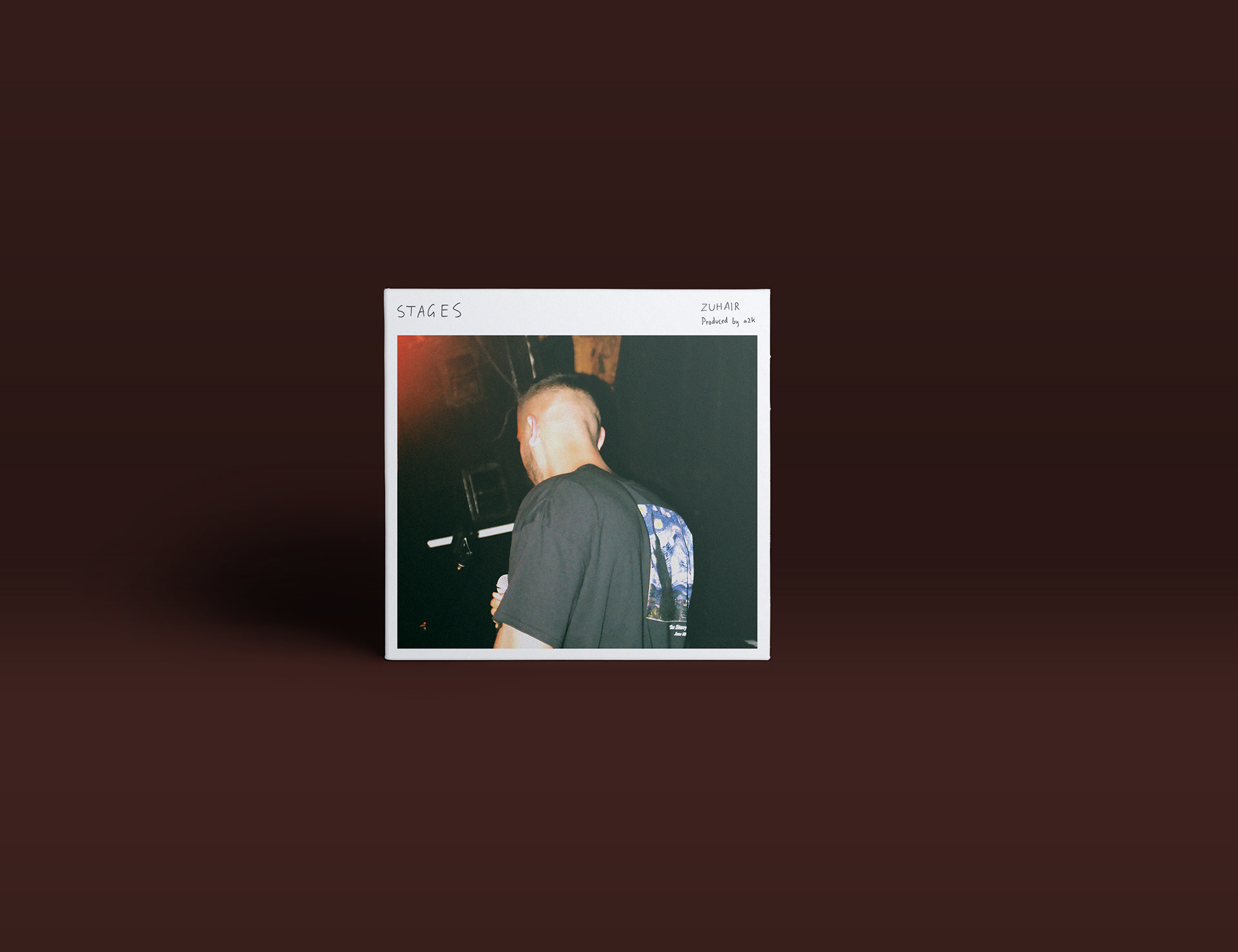 Stages - Single
—
Released 2018
Cameo made by myself at 1:34
Can't Let You Go.
—
Released 2019
Lyric video production
Opening Up.
—
Released 2019
Lyric video production
On My Mind.
—
Released 2019
Lyric video production