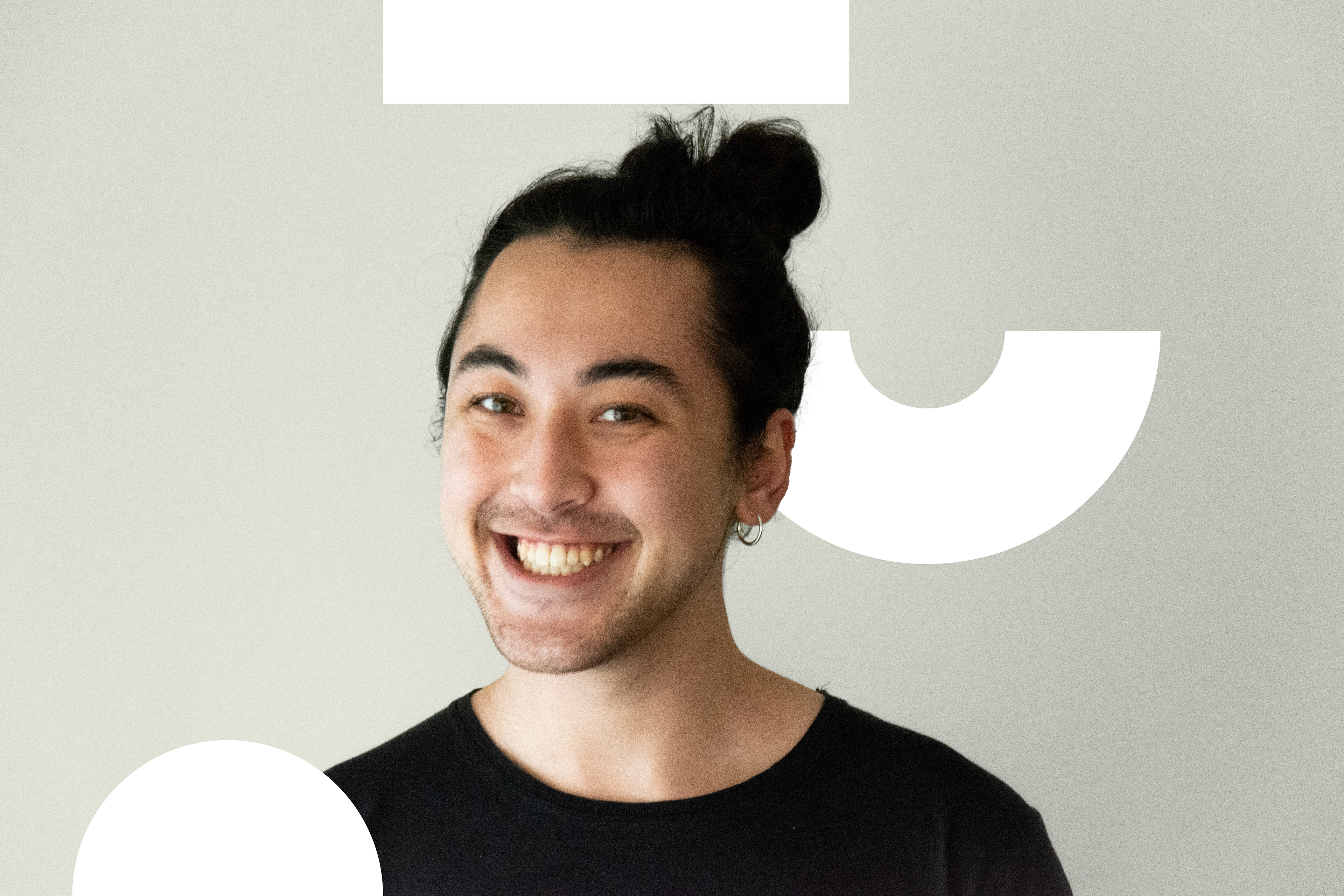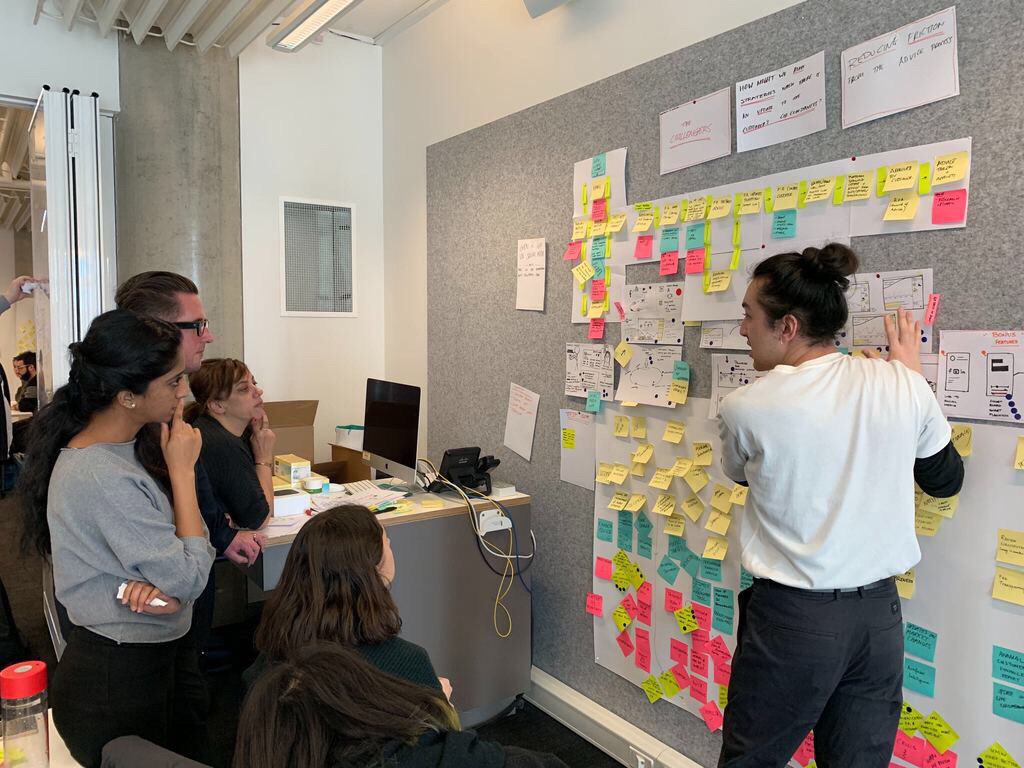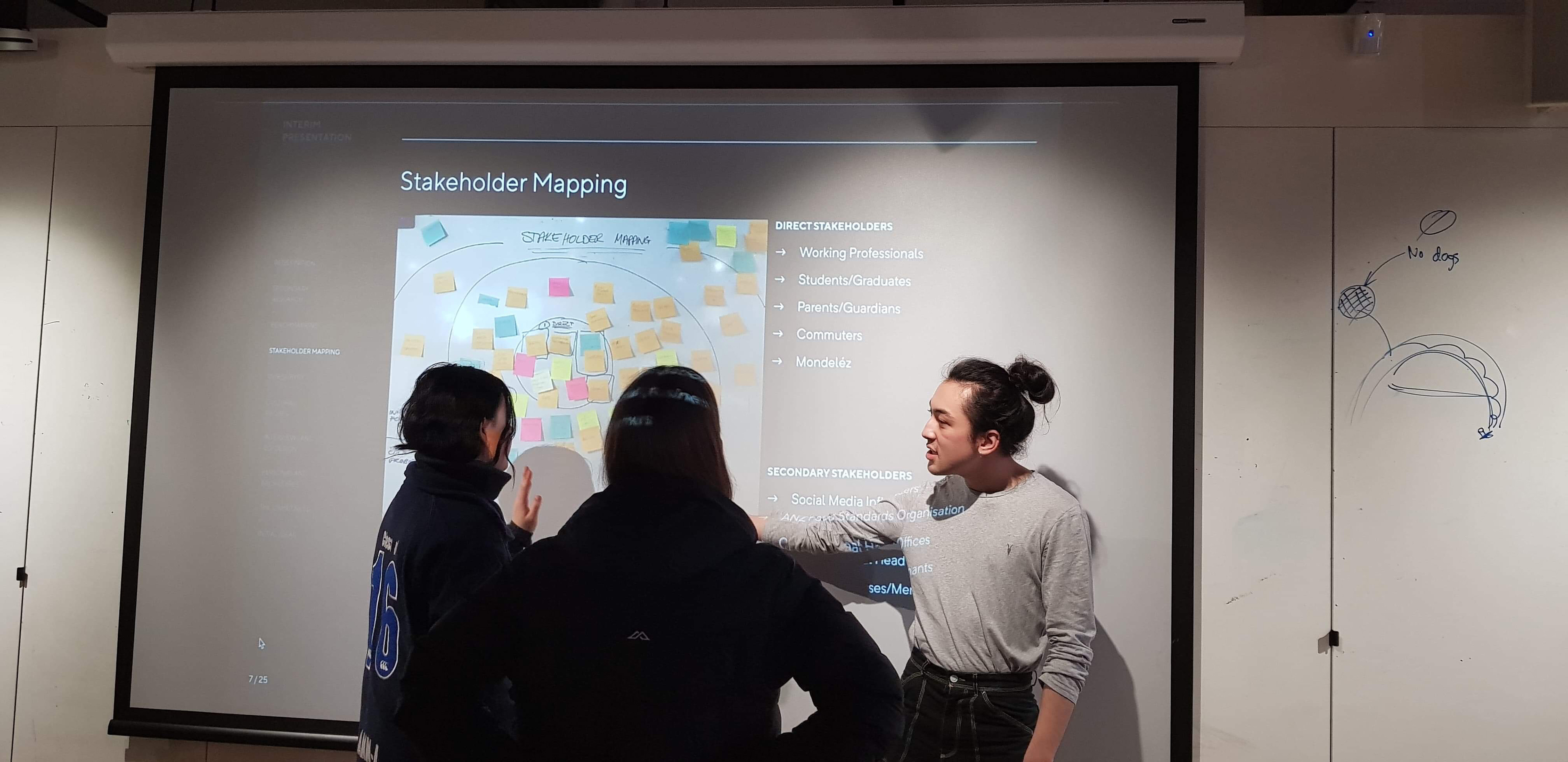 Summary of skills
—
Well versed in design thinking tools and methodology, such as customer journey mapping, co-creation and rapid prototyping. This includes design processes from organisations such as IDEO, Stanford's d.School, and the British Design Council's Double Diamond.
Confident in design research, including conducting semi-structured interviews and developing innovative research methods. Additionally, leading co-creation sessions with key stakeholders to develop appropriate solutions for the identified challenge.
Development and comprehension of visual communication narratives and concepts, developed through my tertiary studies and working with clients within my freelance work.
Application and understanding of entrepreneurial and innovation concepts and activities. This includes exercises such as stakeholder mapping, value proposition, and the business model canvas.
Knowledgeable with paper, type, publication and printing from studying within my degree and from personal experience in working with these methods and materials.
Skilled with Adobe Illustrator, InDesign, Photoshop, Adobe XD,
After Effects, Microsoft Office, Miro, with experience in Figma.
Managed several diverse and interdisciplinary teams, through my bachelor degree and on a day-to-day basis in retail.
Efficient and eager learner in all contexts, no matter what topic.
Achievements
—
2020
Received 97/100 overall for the DFM Practice: Innovation & Interdisciplinary Collaboration 2 unit. This project was in partnership with Tikkun Olam Makers Melbourne and Untapped group. This project was then presented to ANZ in December 2020.​​​​​​​

2019
Presented our
Innovation Challenge
solution at the Design Factory Showcase, to a room of 300 industry partners, family and friends. Only one of five projects chosen to present from the entire student curriculum for 2019.
2018
Invited to represent Swinburne, by extension of Australia Post, to attend with a lecturer and another student to the
SD Now conference
 (A conference focused on service design).
Educational attainments
—
Awarded the Bachelor of Design (Honours) with first class honours, Design Factory Melbourne Local Stream (Innovation and Design Research), from Swinburne University, 2020.
GPA:
4/4
Awarded the Bachelor of Design (Communication Design) from Swinburne University, 2019.
GPA:
3.231/4
​​​​​​​​​​​​​​
Work history
—
2020
Communication design internship at Wilderness Society, three months
2018 - present
Sales Assistant at Clarks, Part-Time (Additionally worked within other stores in Brand Collective as a cover)
2017
Actor on the Nuworks Theatre European Tour to Germany, England and Wales
2016 - 2018
Sales Assistant at Clarks, Casual 
2016 - present
Box Office Sales at Ticketmaster, Casual (Melbourne Grand-Prix Box Office)
2015 - present
Freelance Communication Design, specifically identity design
2015 - 2018
Actor at Nuworks Theatre Group
Received high distinctions in:
—
DFM Toolbox: Innovation and Interdisciplinary Collaboration 1
Packaging Design
Digital Design
Visual Communication Studio
Design Studio: Concepts and Narratives
Communication Design Strategy
Design Systems and Services
Publication Design
Partnerships and freelance clients include:
—
Untapped Group
Tikkun Olam Makers Melbourne
Wilderness Society
ZUHAIR (Musician)
Tracey Ezard
WAM Training
Australia Post
Mondeléz
Netwealth
Studio Mass
Nuworks Theatre
Swinburne University